Overall it was a positive experience. I always have done my homework ahead of time on a vehicle and this was no exception. The price on the vehicle was a fair one. It did bother me that the final price kept fluctuating based on what was or wasn't applicable. I bought a 2011 Equinox on line with price set before I left the house and set foot in the dealer including knowing the interest rate if financed. The oddest thing of all was not being able to be told the interest rate on the finance deal or any of the details. It was almost as if we were being told to buy the car and then we will give you the details and actual costs. Even until meeting when the finance person I assumed we were financing with Gm and not someone else. It is ridiculous to think that a customer should have this information up front. I will tell you your dealership came very close to losing the deal and having us walk out never to return over this issue. Our salesperson was very nice and perhaps had been instructed on what he could or could not say, but a straight forward approach is always the most appreciated by me.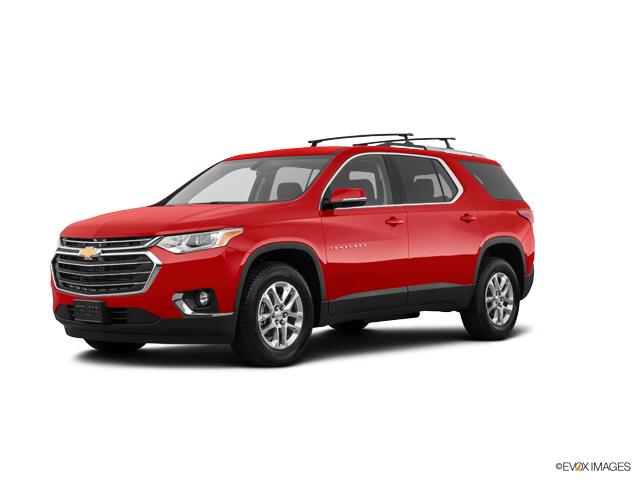 Other reviews that may be helpful
Cody was great, went above and beyond to ge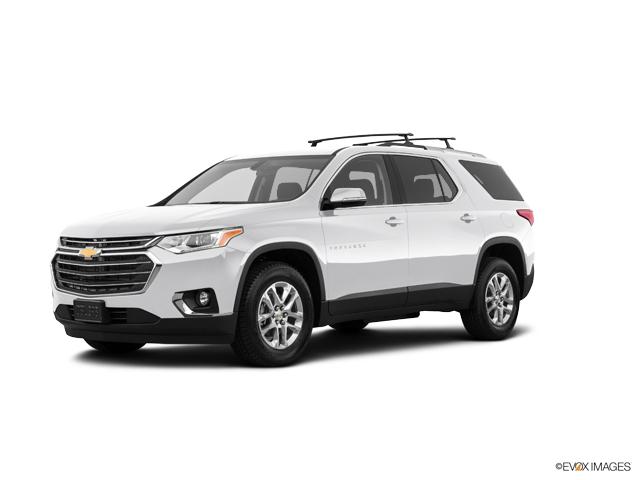 Great sales person Ricky Rollins went above and beyond to help us find what we wanted and to help us accomplish our buy.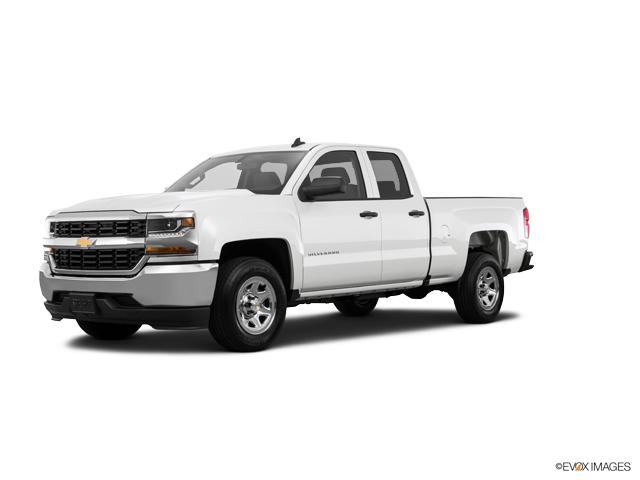 I have been a salesman over 55yrs. Jones's salesman Ricky Rollins is the type of salesman every firm needs.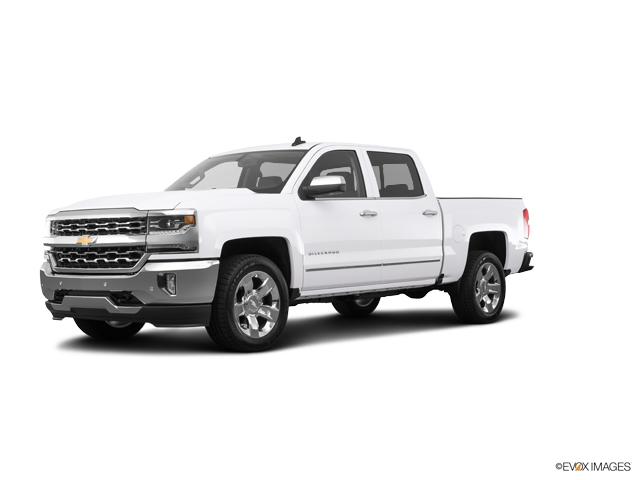 My experience at Jones Chevrolet was a pleasant one. Buying a new vehicle can be a stressful event. The staff at Jones was courteous, friendly, and he...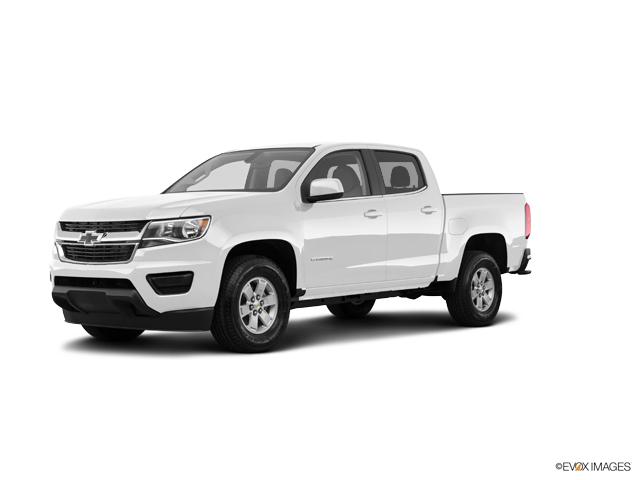 This is the best dealership I have ever dealt with. I really felt like part of the Jones family and wanted to express my personal thanks to Christa an...