Confirmed Service Customer
Service has steadily went downhill since the new management has come in.This has been one of the worst experiences I've had here. I've been doing business at jones for 7 years and bought 3 vehicles here . I can honestly say I'm about done with ever using them again. The service department has no knowledge of anything to do with the service of a vehicle. I was terribly disappointed at my last two visits here. They never check parts to make sure if they are correct when they come in and the staff could care less about inconveniencing people. They also NEVER are done with a vehicle when they say they will be. Their regular services are not completely done, They don't reset your vehicles like they should, don't put the sticker in your windshield ... so how do you know if they even changed your oil or filter??!! If they cannot even complete the easy task of resetting the vehicles computer for the oil change and putting in a Sticker it definitely doesn't give me confidence in the work they supposedly did. I certainly hope this gets better. I always try to do business in my hometown.
Michael M.
BEECH BLUFF,
TN
Other reviews that may be helpful
Confirmed Service Customer
Confirmed Service Customer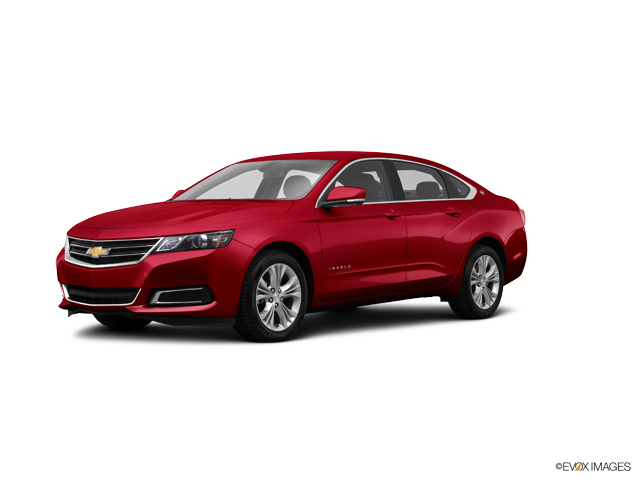 Confirmed Service Customer
The service staff was friendly. They got my cell phone number so they could call me when they were through service in my vehicle. I took my vehicle in...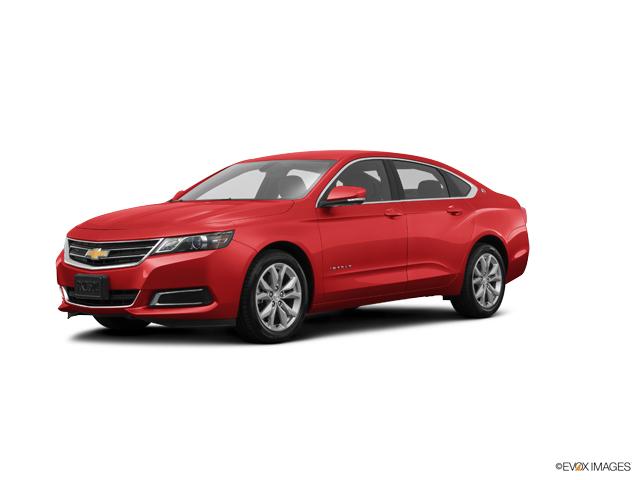 Confirmed Service Customer
Went to the service department and the older man was not friendly and kind of rude. It took them two (2) hours to do a 15 minute job. I was there firs...
Confirmed Service Customer
The experience was very simple and extremely easy.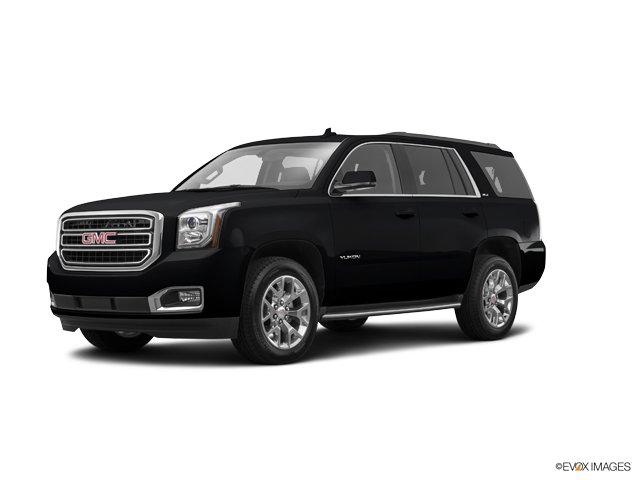 Confirmed Service Customer
I'm very pleased with my floor mats and the guy put them in for me