Confirmed Service Customer
This was the worst experience. The only good thing was I did get my car repaired. First off, the service writer decided she "might could fix" my problem. She totally wasted 30 minutes of my time. I was finally able to speak to the service manager. I wasn't able to leave my car because I was traveling through and I needed to unload my car to do laundry to prepare to leave again. The service manager said to bring it back after 9 the next day. She indicated she had a meeting but would be there by 9 and that she would provide transportation back to my mom's. She wasn't there when I took my car back in. When I asked the service writer to provide transportation back to my mom's her first comment was "can't someone come pick you up"!!! Well I guess I could've asked my 85 yr old mom to get out in the rain and pick me up!!! I told her the service manager had indicated she would provide transportation. She got huffy and said let me see if I can find someone. She left the desk. When she didn't return soon I went to the GM to explain my situation and ask for transportation. He sent a young lady to drive me to my mom's. We ran out of gas less than a mile from the dealership. At this point I had already waited at least 30 min for transportation. My comment to her was "didn't you think to check for gas"!??? I mean, really!!! So we waited another 15-20 minutes for another car!!! I waited until almost 1 for a call with diagnosis and estimate. I called and of course the service manager said she was about to call me. Well maybe she was. She said the mechanic had gone to lunch and would get on it when he returned. I finally got my car repaired. I went back to the GM to let him know my car had been fixed. I also wanted to mention to him about the gas issue and maybe some training would be good. His first comment was "I don't tolerate people using bad language in my service dept"!!! WHAT?? I don't use bad language to anyone under any circumstances. I asked him to take me to the person who accused me of using bad language so this person could tell me what I said!! Of course he refused to do this!!! I spend 2-3 weeks out of the month in Lexington but I will not use this dealership again.
Other reviews that may be helpful
Confirmed Service Customer
I'm very pleased with my floor mats and the guy put them in for me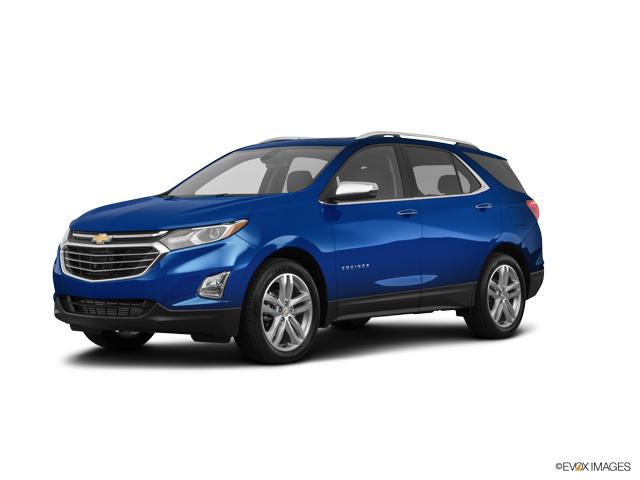 Confirmed Service Customer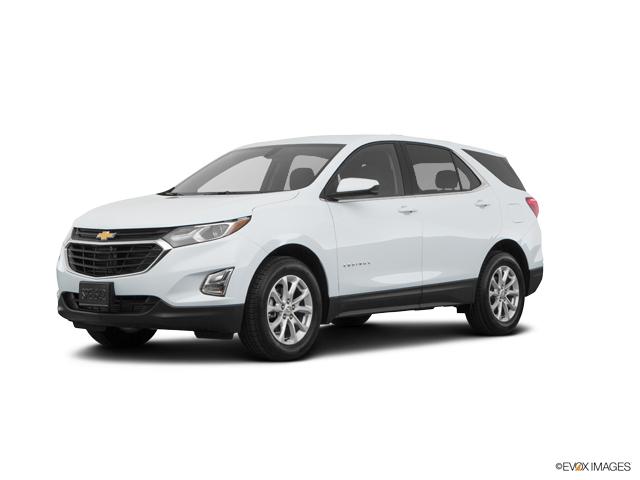 Confirmed Service Customer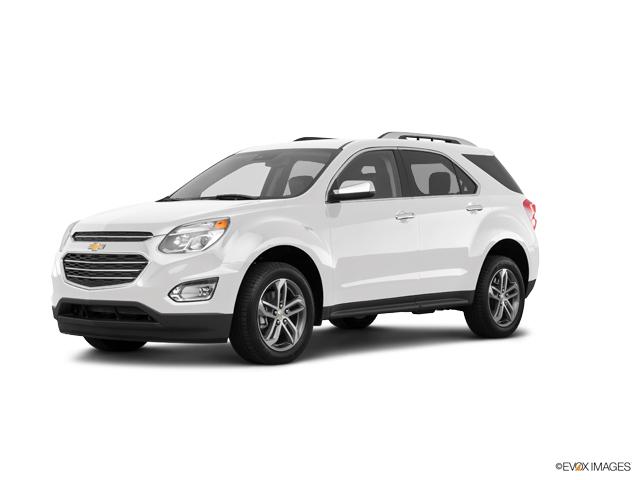 Confirmed Service Customer
The experience was very simple and extremely easy.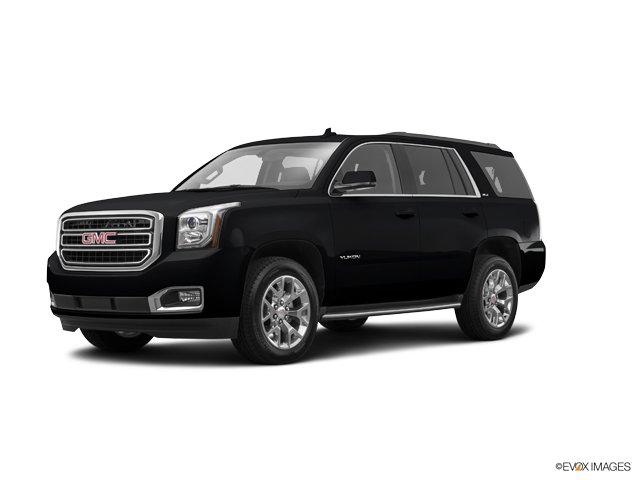 Confirmed Service Customer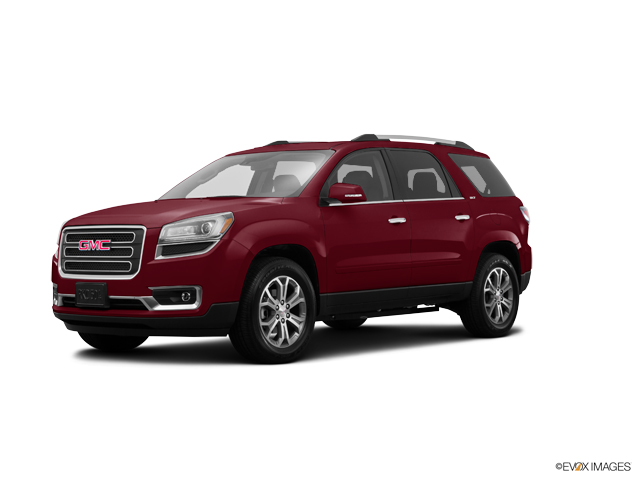 Confirmed Service Customer