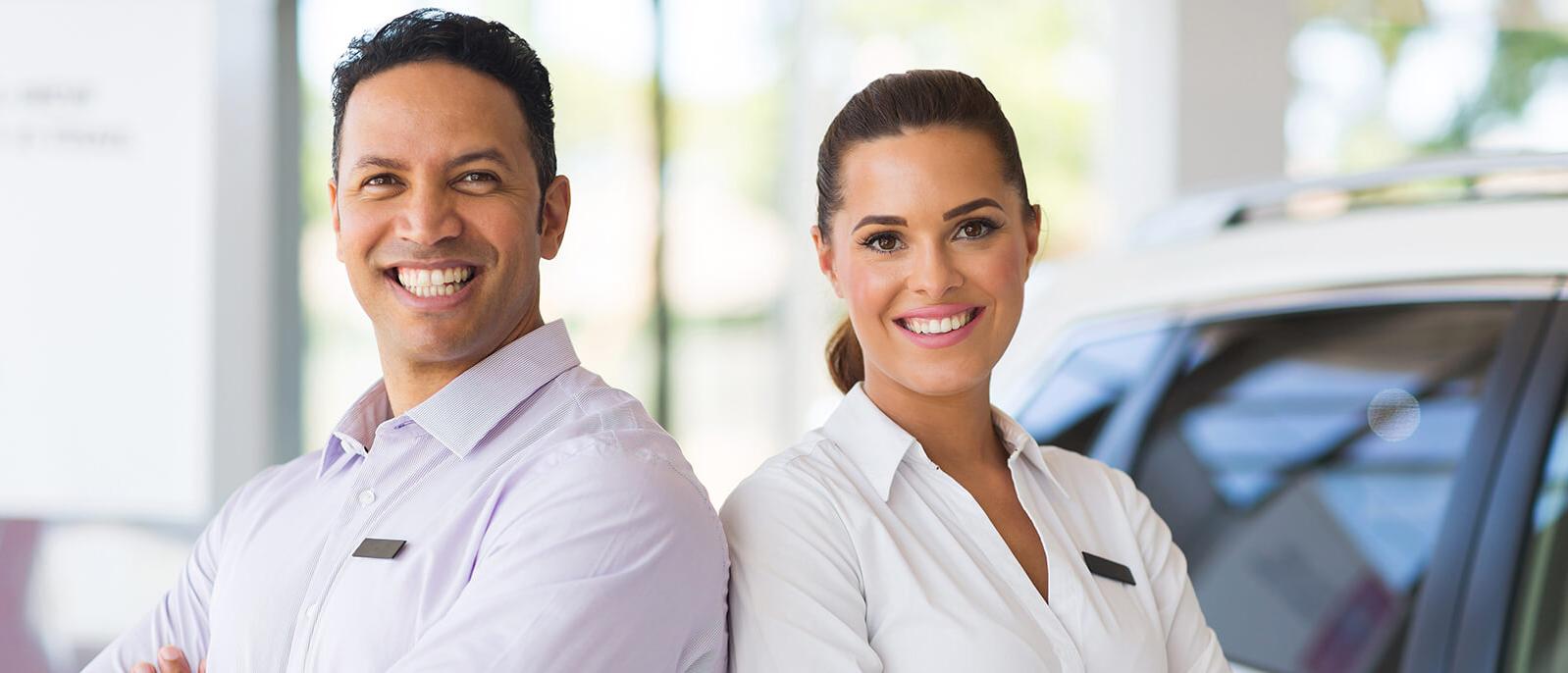 THE BENEFITS OF FINANCING OR LEASING YOUR NEW CHEVY OR BUICK AT JONES CHEVROLET LEXINGTON
You have spent hours researching your
next dream vehicle
. You have narrowed down your search, and you head to
Jones Chevrolet Lexington
to check out the car. Our team of experts gets you set up on a test drive and they show you all of the features that your dream car is equipped with. You want to get this car, and now you need to decide how you are going to pay for it. The two most common ways to pay for a new vehicle are financing and leasing. They each have different benefits.
Once you decide that you have found the Chevy model of your dreams, our team will take you to our on-site financing center. Here you will be introduced to our financing manager, and they will go over which payment method best suits your needs and budget.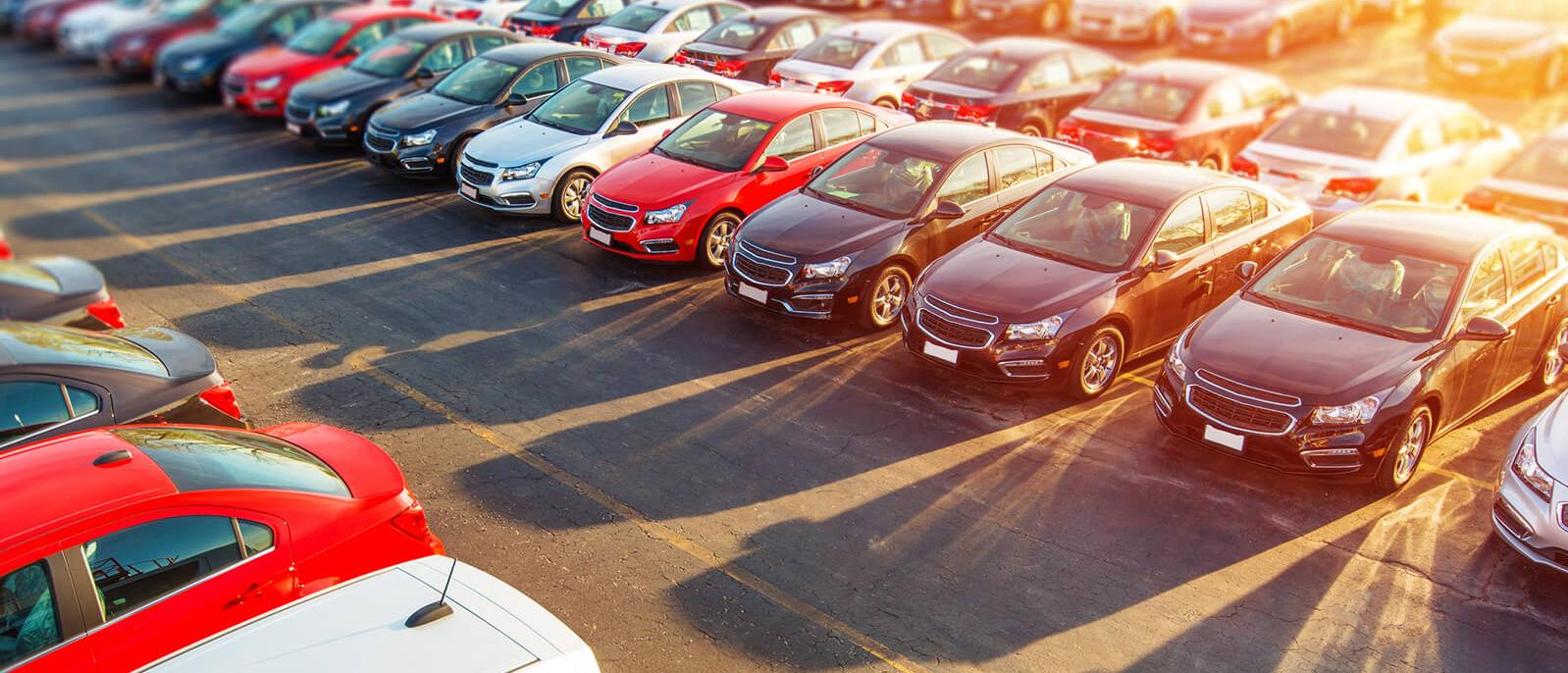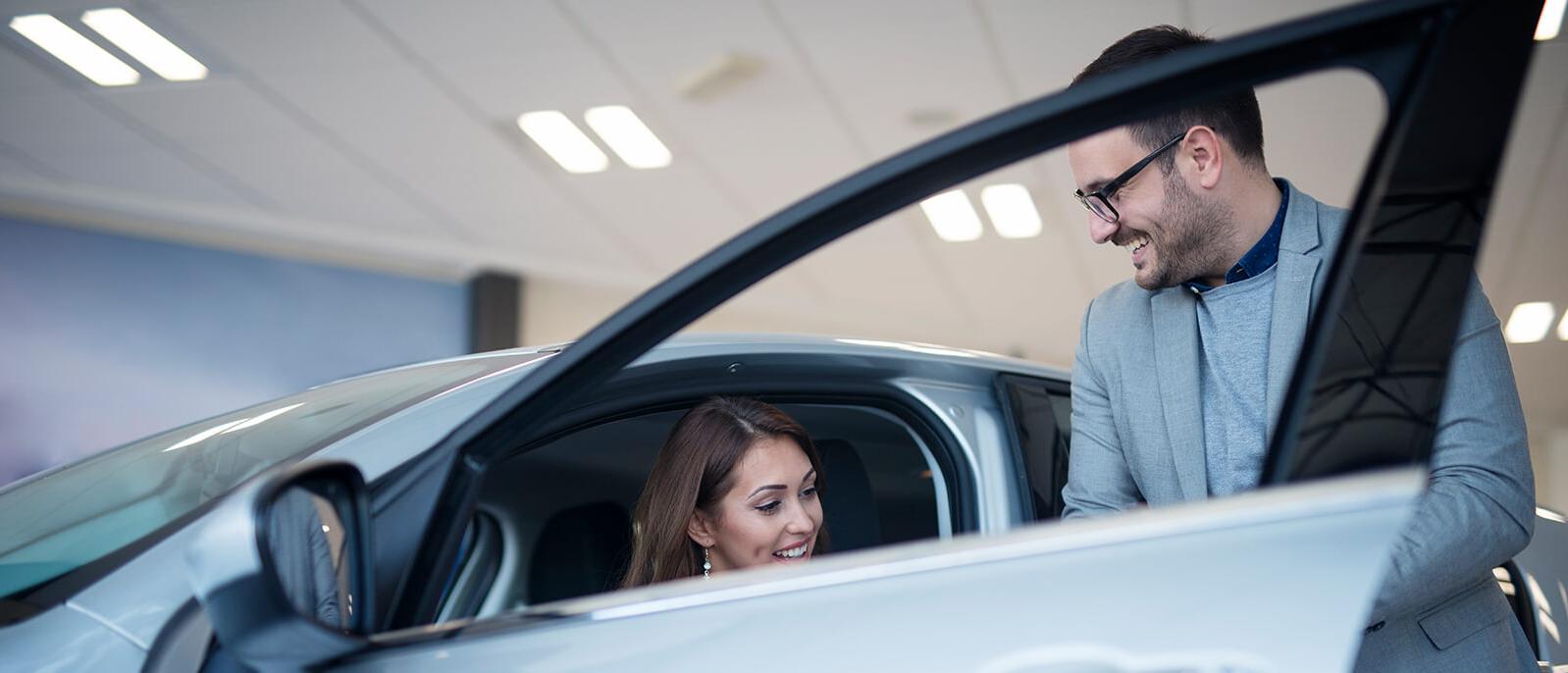 THE BENEFITS OF FINANCING
Financing is the most common option. It gives you the most freedom, and once you have made all of your payments you will own your
Chevy
outright. This option is best for people that plan on keeping their Chevy for a long time, and those who plan on driving long distances often. Leases come with limited miles so you can't make too many trips across Jackson, TN throughout your ownership. Financing plans are usually longer than lease plans. 
THE BENEFITS OF LEASING
Leasing is the perfect option if you are looking to get a new daily driver to commute around Savannah TN. Your lease comes with limited miles, but you also get to upgrade your Chevy more often. If you always want to have a new car with the newest technology leasing is the most economical option for you.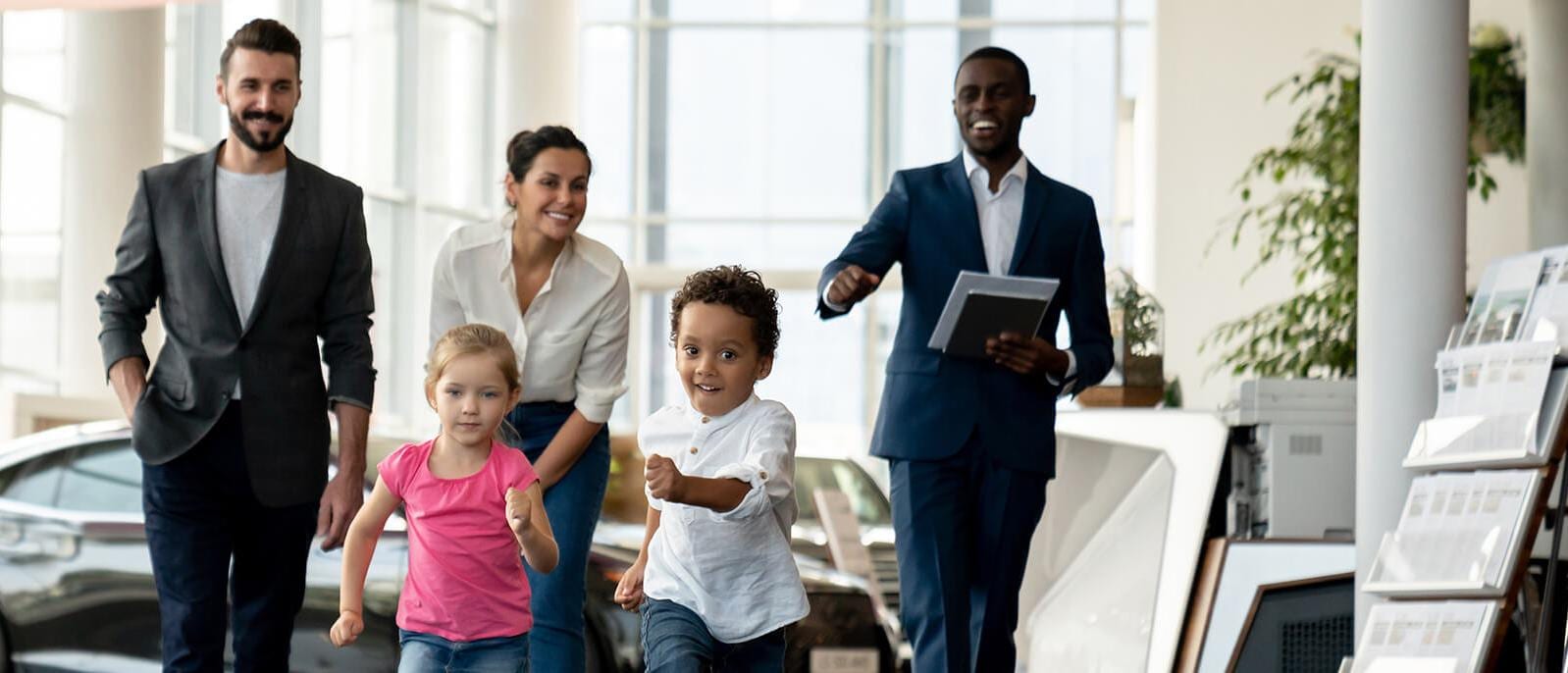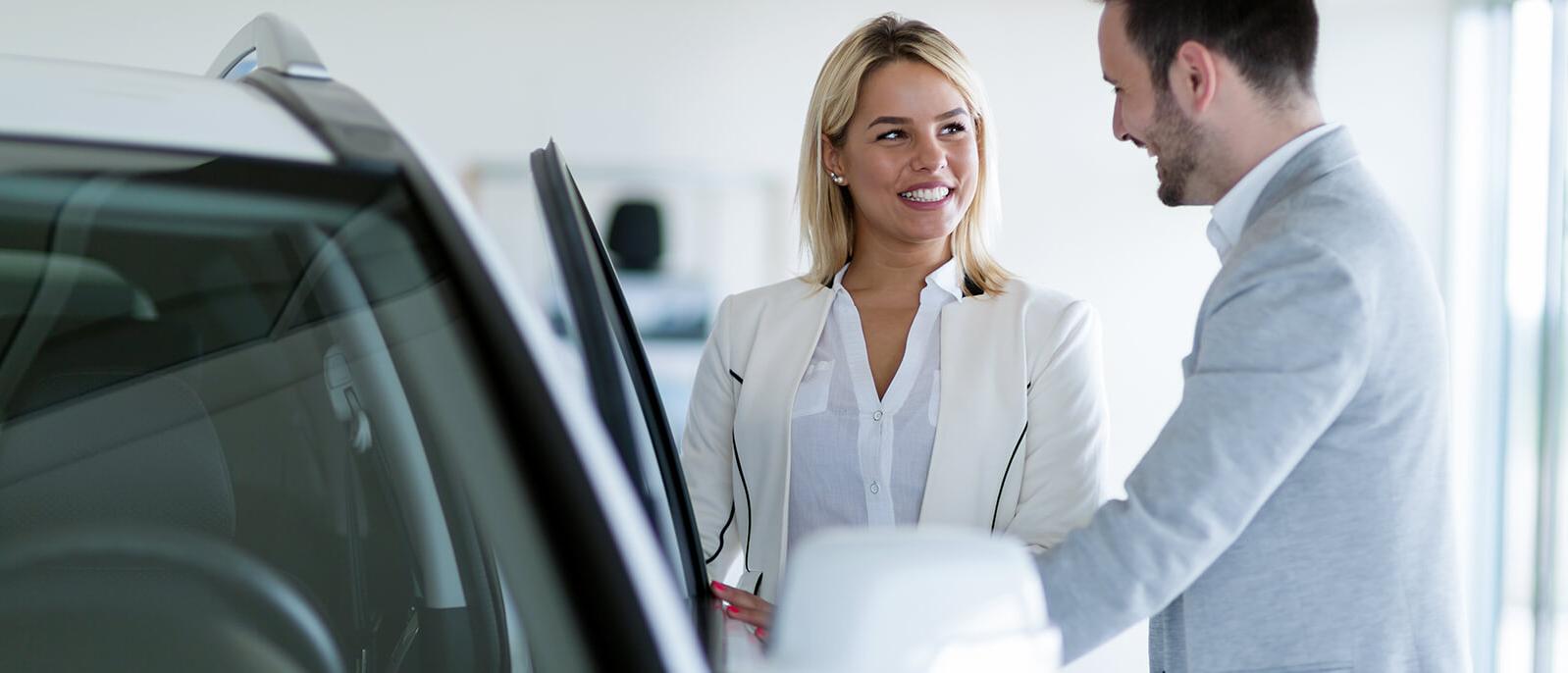 VISIT JONES CHEVROLET LEXINGTON TO LEARN MORE
No matter which option you choose, your new Chevy vehicle comes with an amazing manufacturer's warranty. If you want even more protection from unexpected circumstances, you can discuss extended warranty options with our financing manager. They will also help you evaluate your credit score and what your credit score does to get you a better deal when financing. We look forward to working with you soon!