Confirmed Service Customer
Fire Everyone and start over
Marc P.
HUNTINGDON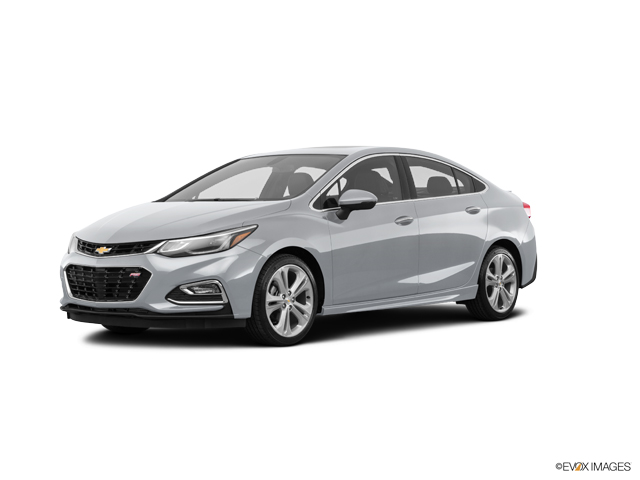 Confirmed Service Customer
Service was great, in and out promptly. Everything was fine.
Michael W.
DECATURVILLE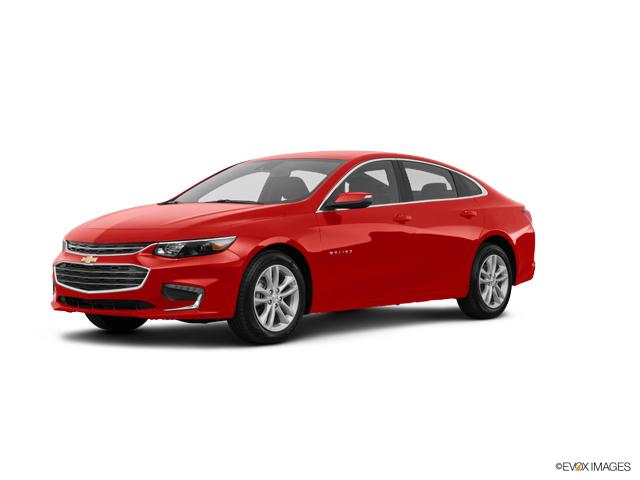 Confirmed Service Customer
Had to wait a couple hours to get oil change but didn't have an appointment
Ronald J.
HENDERSON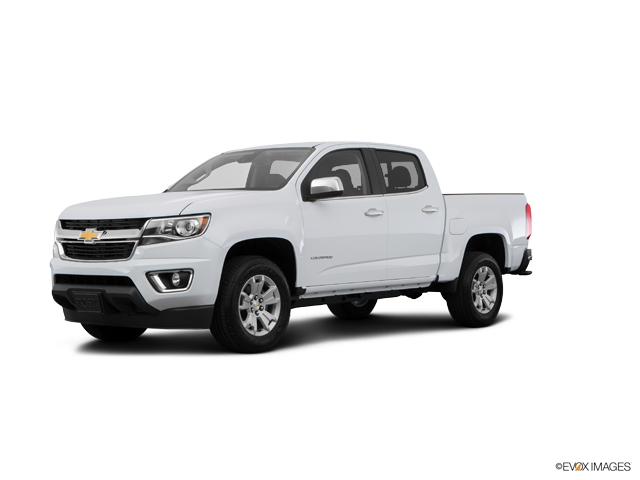 Confirmed Sales Customer
I have been a salesman over 55yrs. Jones's salesman Ricky Rollins is the type of salesman every firm needs.
Bobby C.
LEXINGTON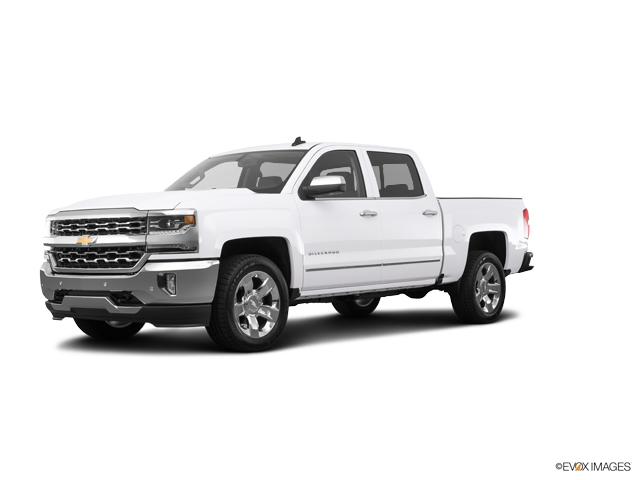 Confirmed Service Customer
Service has steadily went downhill since the new management has come in.This has been one of the worst experiences I've had here. I've been doing business at jones for 7 years and bought 3 vehicles here . I can honestly say I'm about done with ever using them again. The service department has no knowledge of anything to do with the service of a vehicle. I was terribly disappointed at my last two visits here. They never check parts to make sure if they are correct when they come in and the staff could care less about inconveniencing people. They also NEVER are done with a vehicle when they say they will be. Their regular services are not completely done, They don't reset your vehicles like they should, don't put the sticker in your windshield ... so how do you know if they even changed your oil or filter??!! If they cannot even complete the easy task of resetting the vehicles computer for the oil change and putting in a Sticker it definitely doesn't give me confidence in the work they supposedly did. I certainly hope this gets better. I always try to do business in my hometown.
Michael M.
BEECH BLUFF
Confirmed Service Customer
I have had nothing but exceptional services and very friendly experiences. I have given the dealerships name and number to everyone I know looking for new/used cars!
Melinda W.
SPRINGVILLE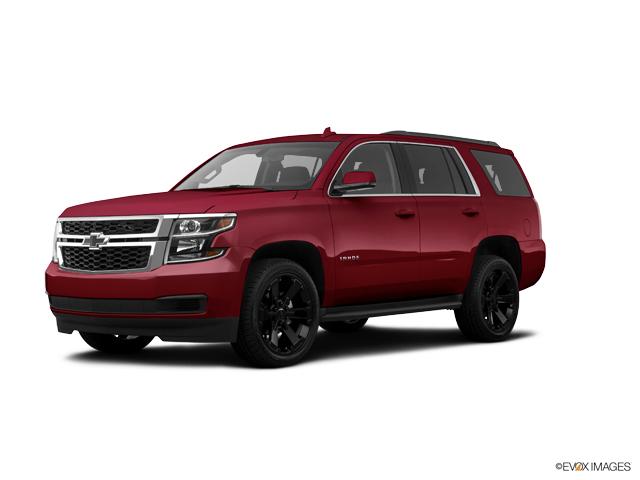 Confirmed Service Customer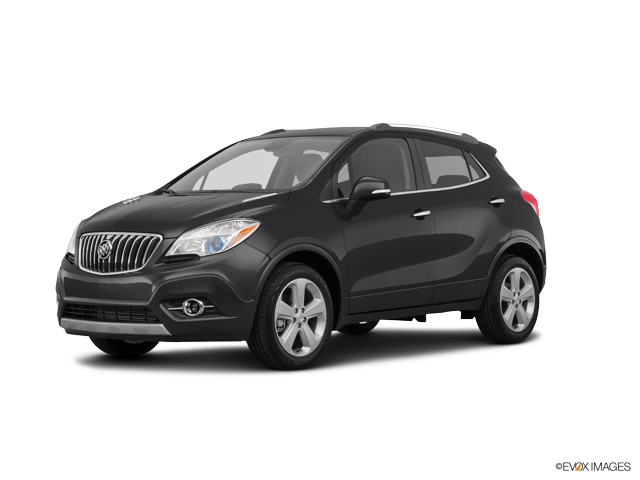 Confirmed Sales Customer
My experience at Jones Chevrolet was a pleasant one. Buying a new vehicle can be a stressful event. The staff at Jones was courteous, friendly, and helpful. I would highly recommend this dealership.
Adam C.
FAYETTE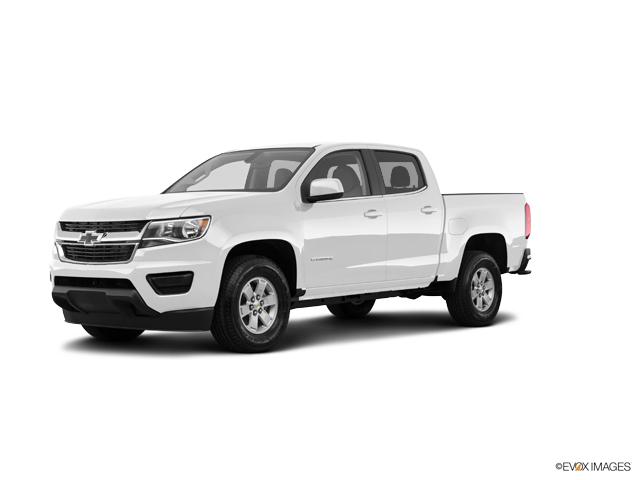 Confirmed Sales Customer
This is the best dealership I have ever dealt with. I really felt like part of the Jones family and wanted to express my personal thanks to Christa and Jim for them going above and beyond to make my purchase happen.
Andy H.
BON AQUA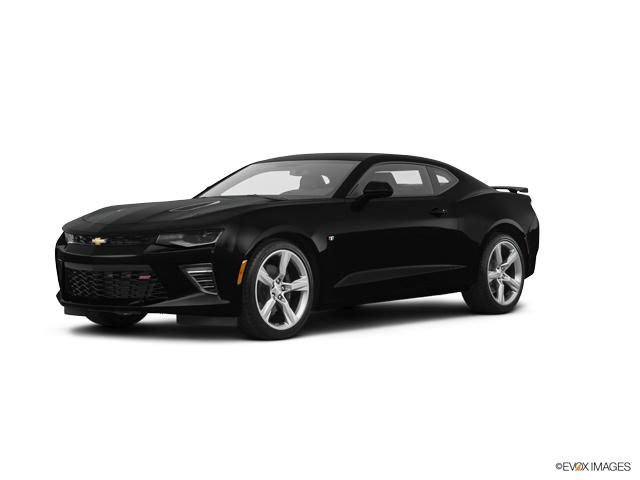 Confirmed Service Customer
The work on my car took too long. I was not given answers as my car sat there and was not worked on. Accurate information was not given to me, and this lead to more confusion and worry as to the damage of my brand new car. Also it was difficult to get a hold of the service department and they did not re turn my calls when they said that they would. In total it took a 1 1/2 weeks for me to have my car back to me.
Daniel M.
HENDERSON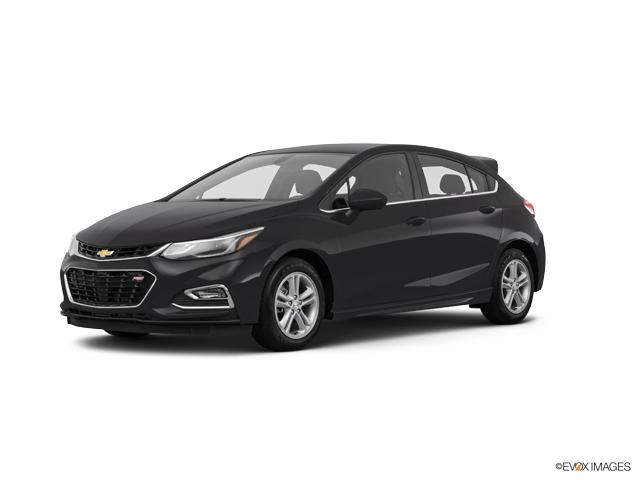 Confirmed Service Customer
This was the worst experience. The only good thing was I did get my car repaired. First off, the service writer decided she "might could fix" my problem. She totally wasted 30 minutes of my time. I was finally able to speak to the service manager. I wasn't able to leave my car because I was traveling through and I needed to unload my car to do laundry to prepare to leave again. The service manager said to bring it back after 9 the next day. She indicated she had a meeting but would be there by 9 and that she would provide transportation back to my mom's. She wasn't there when I took my car back in. When I asked the service writer to provide transportation back to my mom's her first comment was "can't someone come pick you up"!!! Well I guess I could've asked my 85 yr old mom to get out in the rain and pick me up!!! I told her the service manager had indicated she would provide transportation. She got huffy and said let me see if I can find someone. She left the desk. When she didn't return soon I went to the GM to explain my situation and ask for transportation. He sent a young lady to drive me to my mom's. We ran out of gas less than a mile from the dealership. At this point I had already waited at least 30 min for transportation. My comment to her was "didn't you think to check for gas"!??? I mean, really!!! So we waited another 15-20 minutes for another car!!! I waited until almost 1 for a call with diagnosis and estimate. I called and of course the service manager said she was about to call me. Well maybe she was. She said the mechanic had gone to lunch and would get on it when he returned. I finally got my car repaired. I went back to the GM to let him know my car had been fixed. I also wanted to mention to him about the gas issue and maybe some training would be good. His first comment was "I don't tolerate people using bad language in my service dept"!!! WHAT?? I don't use bad language to anyone under any circumstances. I asked him to take me to the person who accused me of using bad language so this person could tell me what I said!! Of course he refused to do this!!! I spend 2-3 weeks out of the month in Lexington but I will not use this dealership again.
Sandra H.
LEXINGTON
Confirmed Service Customer
5weeks still not fix
Karen L.
LEXINGTON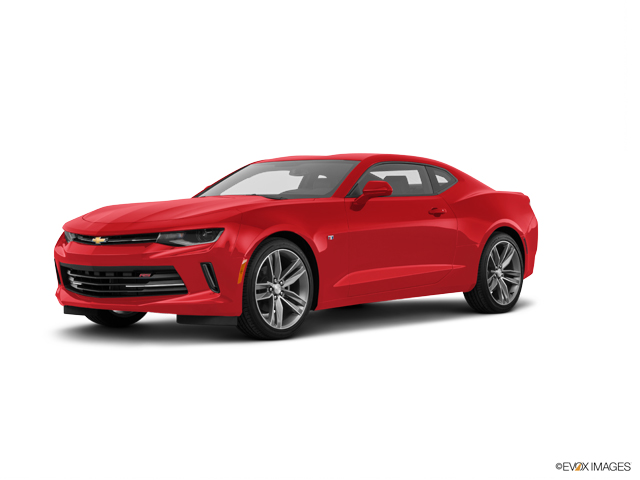 Business Response
Hi, we regret to hear that you had this experience with us. Please reach out to us at (731) 879-1904 when you can so we can address this situation directly. Thank you and have a great day.
Confirmed Sales Customer
very simple! very quick. will do it again, thanks to krista!
Johnny B.
SMITHVILLE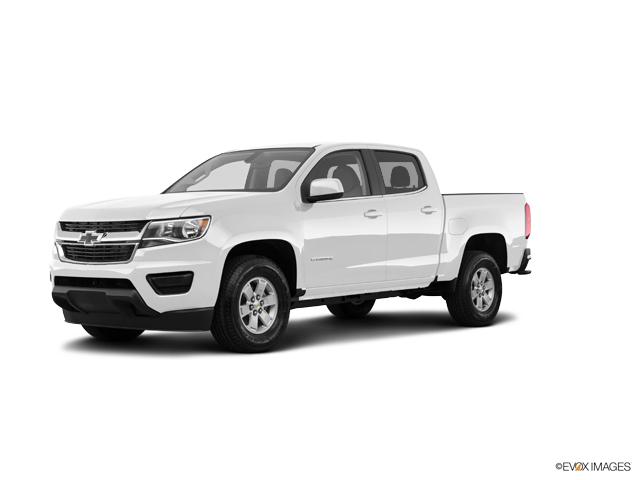 Business Response
Thanks for highlighting some of our staff who helped make this such a great experience! Feel free to reach out to us if you need anything. Have a wonderful day.
Confirmed Service Customer
Very good
James W.
LEXINGTON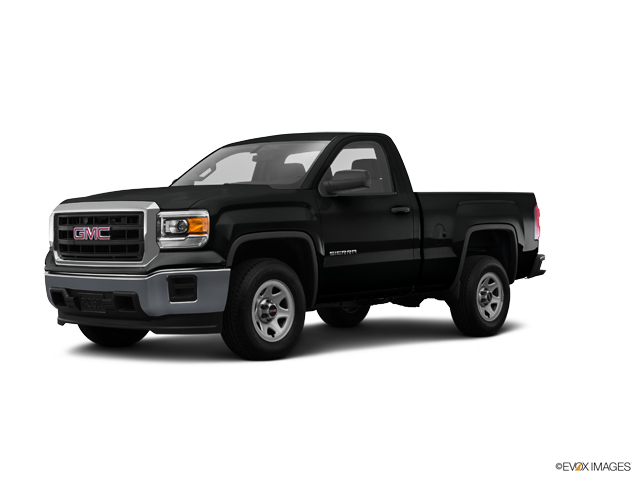 Confirmed Service Customer
I had a great experience with the service department on my recent visit. Sales department when I bought the truck, not so much.
Jim K.
TOONE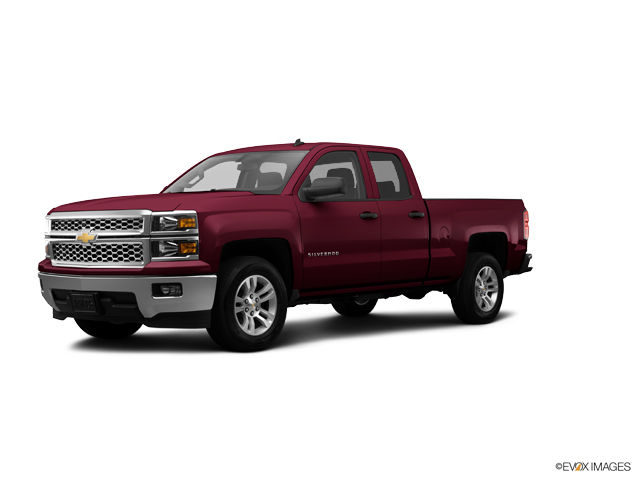 Confirmed Sales Customer
Overall it was a positive experience. I always have done my homework ahead of time on a vehicle and this was no exception. The price on the vehicle was a fair one. It did bother me that the final price kept fluctuating based on what was or wasn't applicable. I bought a 2011 Equinox on line with price set before I left the house and set foot in the dealer including knowing the interest rate if financed. The oddest thing of all was not being able to be told the interest rate on the finance deal or any of the details. It was almost as if we were being told to buy the car and then we will give you the details and actual costs. Even until meeting when the finance person I assumed we were financing with Gm and not someone else. It is ridiculous to think that a customer should have this information up front. I will tell you your dealership came very close to losing the deal and having us walk out never to return over this issue. Our salesperson was very nice and perhaps had been instructed on what he could or could not say, but a straight forward approach is always the most appreciated by me.
Barry S.
JACKSON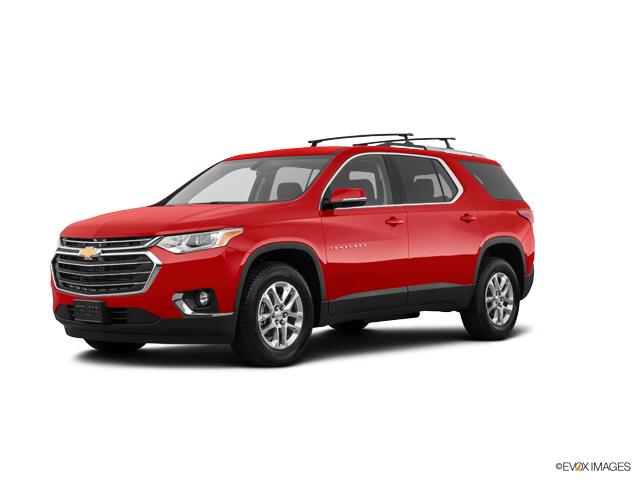 Confirmed Sales Customer
I found the truck I purchased on Autotrader, and I live approx. 500mi from the dealer. I initially spoke with Christa the Internet Sales Mngr and she was an absolute pleasure to work with. Jones Dealership in Lexington,Tn is loaded with wonderful friendly people. I've bought dozens of new cars and trucks over the years , this experience was great. They delivered what they said and no pressure sales tactics were ever used. I definetley recommend this dealership. Thanks everyone Ricky, Matt Christa!
Richard B.
VALPARAISO
Confirmed Sales Customer
Everyone I dealt with were very eager to help. Made the deal and everything was handled professionally. Will recommend the dealership to any one looking for a chevy.
Donald H.
BRUCETON
Business Response
Thanks! We always want to hear back from our clients and we're glad you had such a positive experience with us! Your recommendation means so much to us and we're so happy to have earned it. Thank you again for taking the time to let the world know about your positive experience. Have a great day!
Confirmed Service Customer
I had 11:00 am appointment for oil change, rotate & balance. I did not get out of there till 1:40 pm! I'm not sure what has happened to this dealership in the last 3 years but it has gone downhill! I've had both my vehicles serviced here and average coming in every 3 months. I see new faces on every visit?? What's up with that?? I felt compelled to speak with the manager about this. He told me that sales have grown and service is trying to catch up and they need to hire another tech. In my opinion it is not likely that you will be getting repeat business if your service is not up to par. If you are all about selling but not servicing then you need to shut down your service department!
Penny G.
LINDEN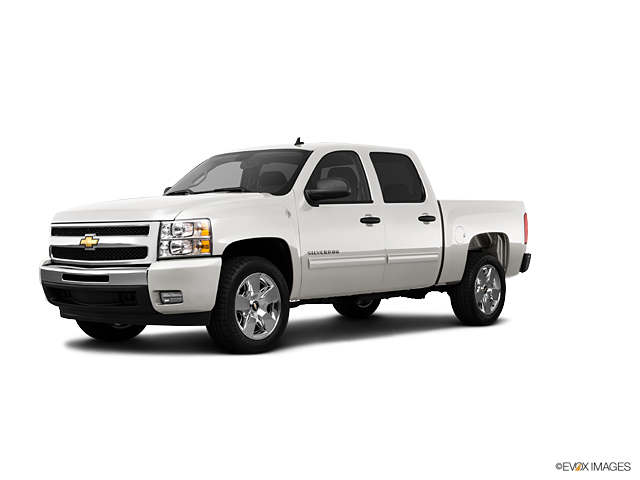 Confirmed Sales Customer
Left dealership in a new 2017 chevy truck and chassis only, drove to Nashville straight to Stringfellow Truck bodies, after having a bed put on the truck I was informed by Stringfellow that the battery in my truck was bad. I think Jones Chevrolet Lexington knew the battery was bad when I left their lot!
Bobby M.
GOODLETTSVILLE
Business Response
Hello, we regret to hear that your experience with us was not a more positive one. Please reach out to us at (731) 879-1904 when you can so we can address this situation directly. Thank you and have a great day.